RESORT OWNERSHIP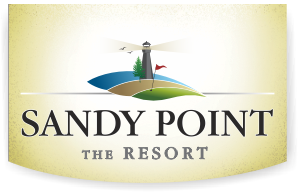 BROCHURE
RV PARK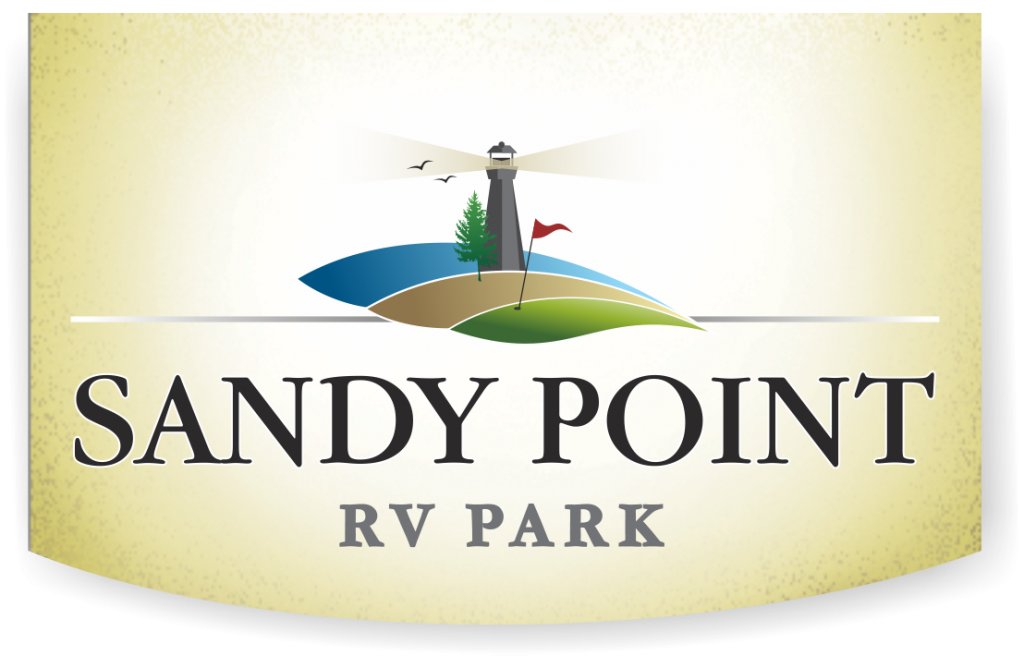 Welcome Home!
Sandy Point Resort is the PERFECT place to make memories with your family and friends!
Located on the newest, most exceptional beach on the whole lake!
"We have been looking for a place to spend our summers and soon retirement – That search ended at Sandy Point….an easy purchase with no pressure! This Resort will have everything for our active lifestyle: walking trails, water sports, cycling, golfing…ah!!!..the beach for lazy days! Sandy Point…Live like you mean it!!!"
Get in Touch!
We'd love to connect with you.
Give us a call, email us or come on out for a tour.
Either way, we look forward to hearing from you!
Lovin' Sandy Point Year Round!
Now is the time to visit Sandy Point. Wander through our resort, pick the perfect lot for you and your family and come enjoy the lifestyle at Sandy Point Resort located on Gull Lake, AB. Sandy Point offers year round resort living in a gated community.