Contacts for Mortgage Questions:
Servus Credit Union: Tasha Betemps
Phone: 403-748-5018   
Contacts for Home Purchases:  
Best Buy Homes: Jim Fradette
Phone: 403-396-5047  Email: jim@dynamicmodular.ca 
Northplex Homes: Renee Kobes
Phone: 780-305-2460  Email: rkobes@northplex.ca
Come visit Sandy Point to see what the "Year Round Resort Lifestyle" is all about!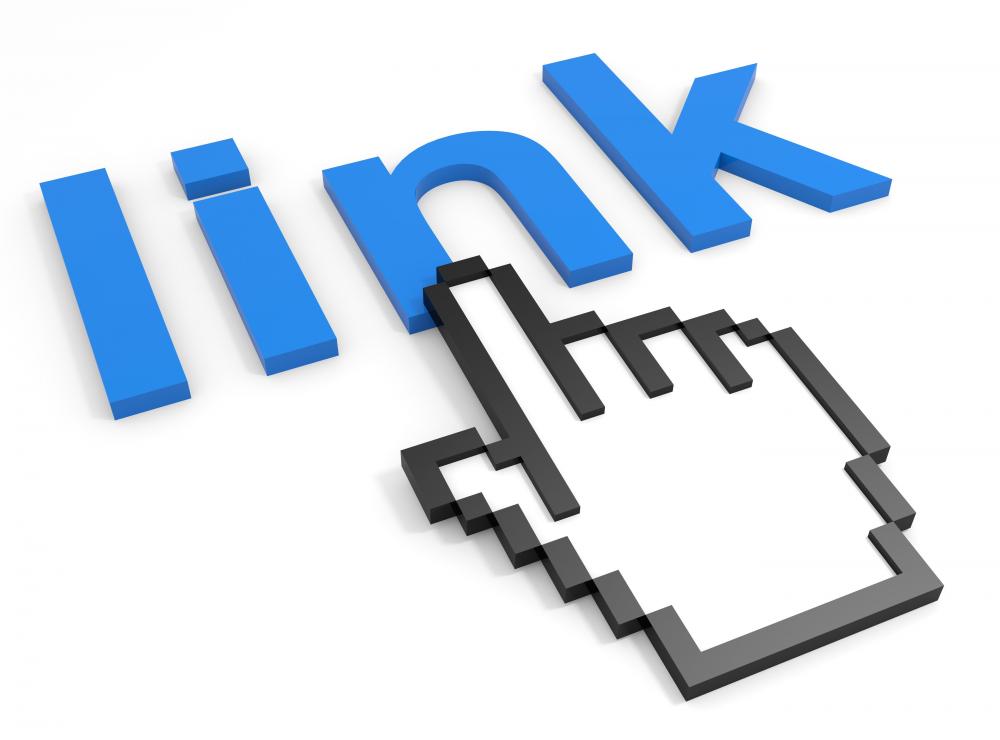 Lovin' Sandy Point Year Round!
Now is the time to visit Sandy Point. Wander through our resort, pick the perfect lot for you and your family and come enjoy the lifestyle at Sandy Point Resort located on Gull Lake, AB. Sandy Point offers year round resort living in a gated community.